Ultimate Guide To Floor Hatches  
It's not surprising to see modern structures packed with amenities such as extra storage, heating, cooling, and even electrical and communication lines. With the overwhelming number of utilities, you'll likely route some through your floor.  
In this guide, you'll learn more about how to use floor hatches to maximize the area you can use to make your space look and function to the best of its capabilities.   
What Are Floor Hatches?  
Whenever you install an access panel, you're ensuring you have easy access to areas of your building that you won't often be accessing. But, of course, the same concept also applies to floor hatches.   
However, the capability to handle live loads sets floor hatches apart from regular access doors. This factor of floor hatches is vital since you may walk on them regularly. In addition, for exterior floor hatches, you may use them in areas where you expect traffic, so they must support these loads with little to no damage.   
There are also a variety of floor hatches available depending on your needs, and we'll explore them in the next section.  
What Types Of Floor Hatches Are There?  
While this list of floor hatches isn't exhaustive, it'll give you a good idea of how flexible they can be and which suits your requirements.  
Water-Tight Floor Hatches  
Your work area may use a lot of water in your day-to-day work. If you have floor-hidden utilities like electrical wires running through your floor or an underground storage unit, water-tight floor hatches are your perfect choice. This type of floor hatch features a drainage coupling around the flange that prevents water and dirt from ingress into the floor cavity or storage space. Moreover, it's common to see aluminum, stainless steel, or both go into its construction because of the materials' durability and corrosion resistance.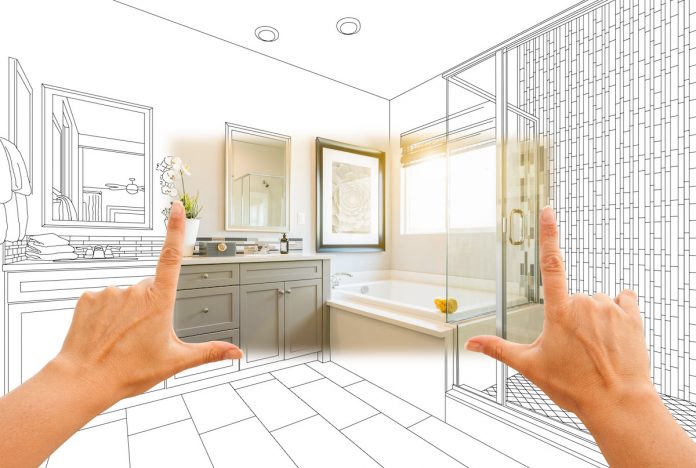 Flood-Tight Floor Hatches  
Flood-tight hatches would suit your needs better for applications that expect flooding to be a severe and consistent issue. In this guide you will see what separates these floor hatches from regular water-tight ones is the ability to handle being submerged and added strength. In some cases, it can even handle up to a 10ft. head of water while still keeping your underground areas dry. The added soundness of a flood-tight access door also translates to handling heavier live loads compared to a regular floor hatch.  
Gas-Tight Floor Hatches  
Stepping up even stronger floor hatches are the gas-tight floor hatches. Areas with gasses passing through them must withstand a lot of pressure while maintaining an airtight seal. The step up in the durability of this access door ensures it can handle around 1500 lbs. of live load on top of it. This access door is also flood-tight and can take 25ft. head of water pressure so that water won't contaminate any areas with gas running through them.  
Fire-Rated Floor Hatches  
You may deal with plenty of fire hazards with your business and are looking for ways to mitigate them. With this, getting a fire-rated floor hatch is crucial. While this access door can only handle lighter live loads (sometimes only 150 lb./sq.ft.), you can rely on this access door to handle intense flames for a long time without transferring any heat on the other side. It does this thanks to lots of insulation on the door panels and bottom frame. Fire-rated access doors also come with fusible links that close the door in the presence of heat, ensuring it seals during a fire and protects your storage or utility space.  
Recessed Floor Hatches  
What if you wanted to blend your floor hatches with their surroundings to make them look aesthetically consistent? For this, according to this guide, you should get recessed floor hatches. These floor hatches allow you to fit tiles ranging from vinyl, ceramic, concrete, and sometimes even carpet. In addition, the recess ranges from 1/8″ to 3/4″, allowing you to accommodate the type of material you're trying to blend in with it.  
Order From Reputable Partners  
The traits listed above are only the general features of floor hatches. When choosing which provider to work with when selecting these access doors, it's essential to work with the best access door provider that can give you other amenities such as customizability or a selection of door opening mechanisms. After reading this ultimate guide to floor hatches, is it sure that choosing a good provider with quality access doors ensures you'll be satisfied with your investment, and you can rest easy knowing your utility or storage spaces remain protected at all times.